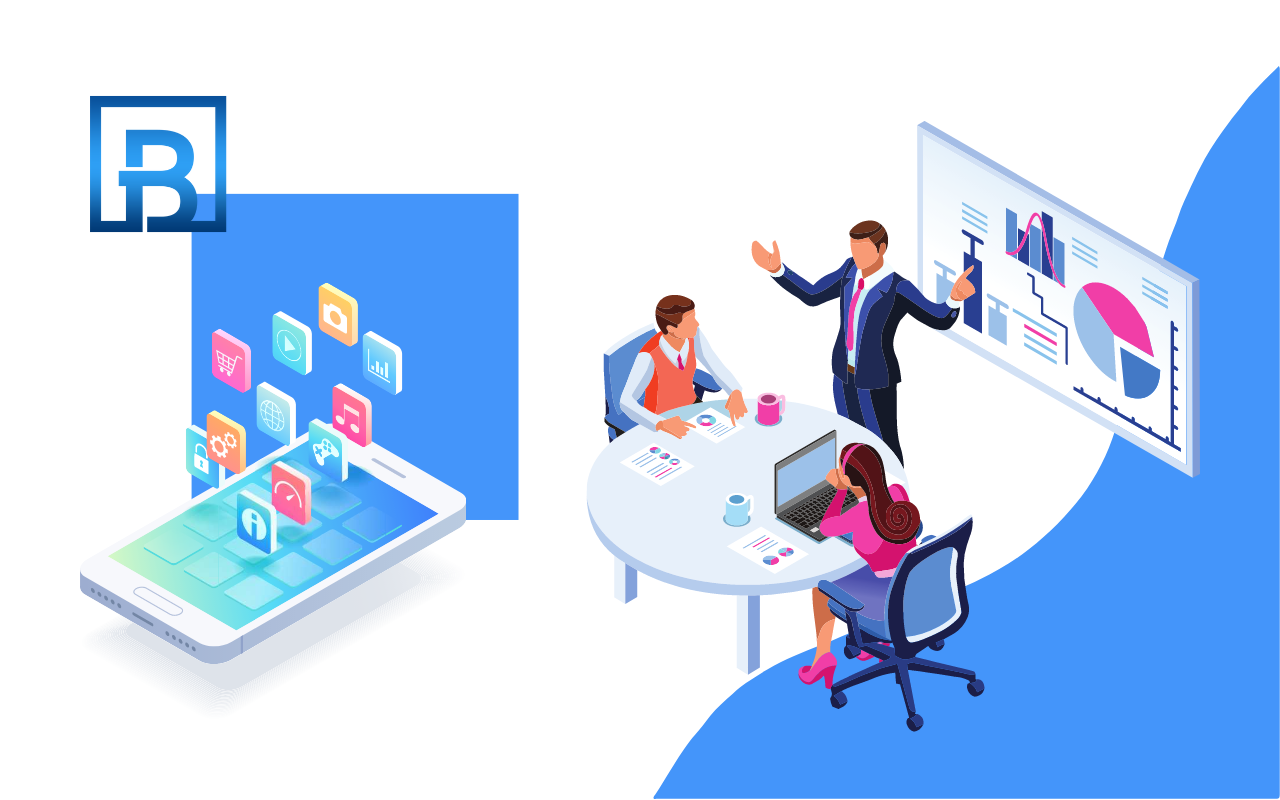 Welcome to Bennett Media and Marketing
Unlock Your Book's Potential
Discover the power of personalized marketing plans tailored to your unique voice. Our team specializes in crafting strategies that connect with readers, build anticipation, and drive engagement. From social media campaigns to targeted promotions, we're here to ensure your book reaches its full potential.
Welcome to Bennett Media and Marketing
We believe every author deserves the spotlight their work deserves. As your dedicated partners in bringing your literary dreams to life, we have the expertise to elevate your story.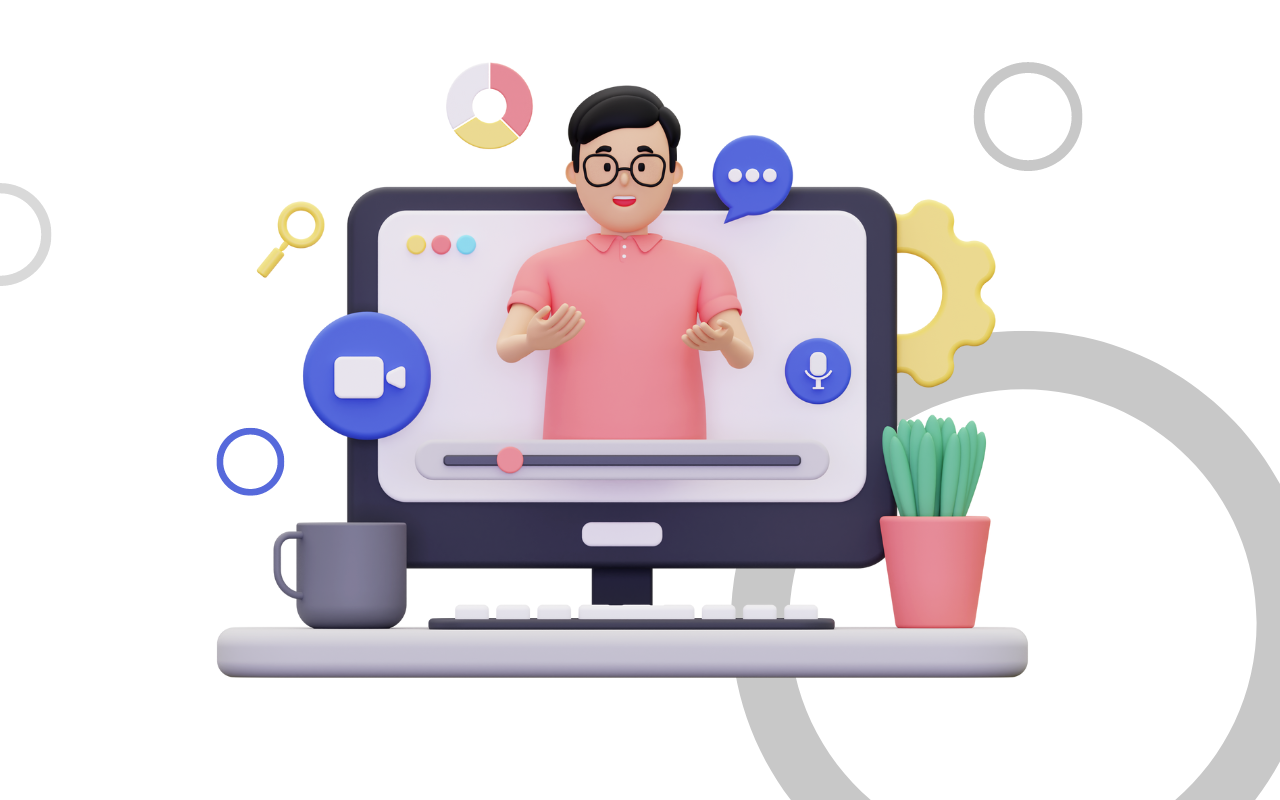 For your writing to be successful, it must reach the attention of book lovers and new readers. Luckily, social media platforms and expert services on online marketing can greatly help your marketing efforts. Whether you're a new author or an experienced one, book marketing can completely change your book sales for the better.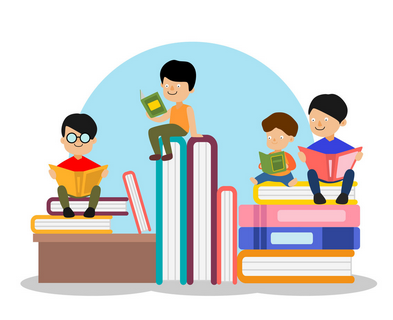 Bennett Media creates a streamlined publishing process with Print on Demand. Print On Demand is the most affordable way to get your book directly to readers. When readers order your book, we print and ship your book straight to them, earning you worldwide book sales without worrying about large print runs, inventory storage, or shipping.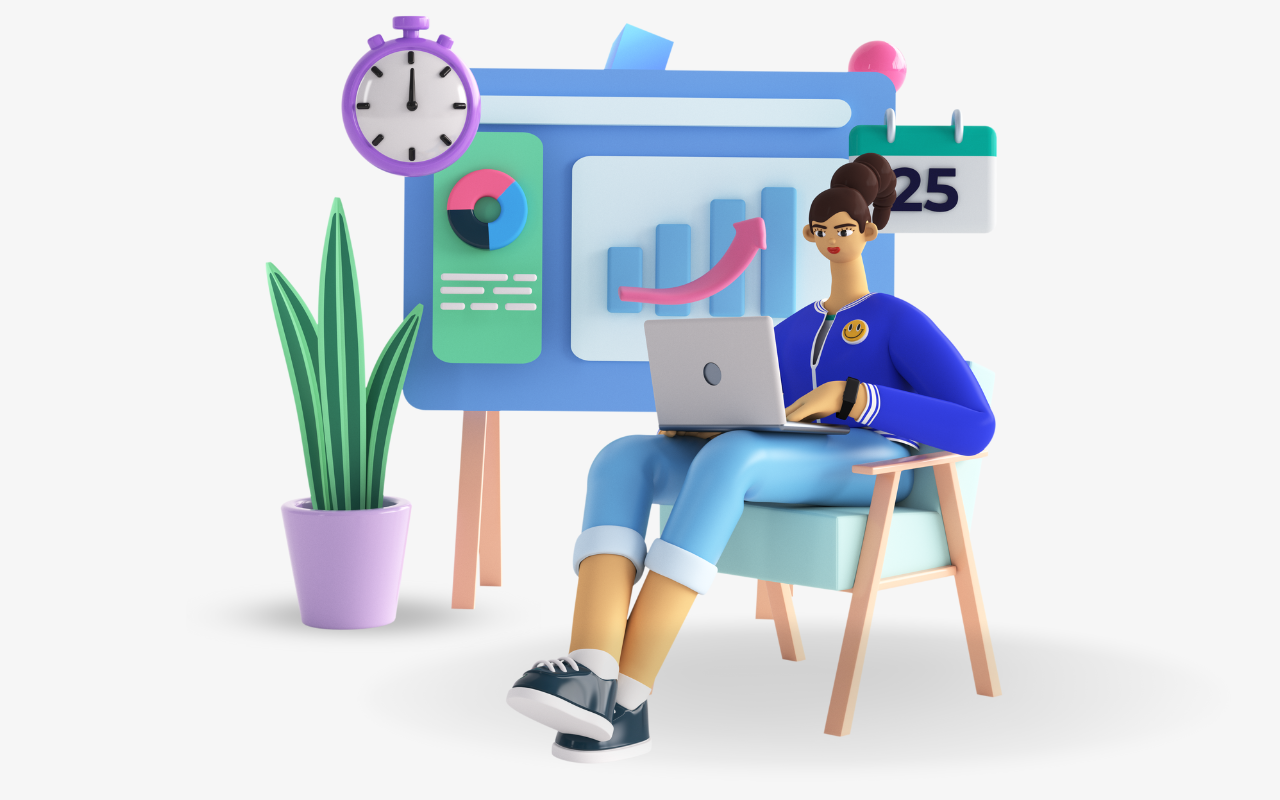 Elevate your writing from good to great with our professional editing service. Our skilled editors will refine your manuscript, ensuring a cohesive and engaging narrative that captivates readers. Trust us to bring out the best in your writing and turn it into an unforgettable book.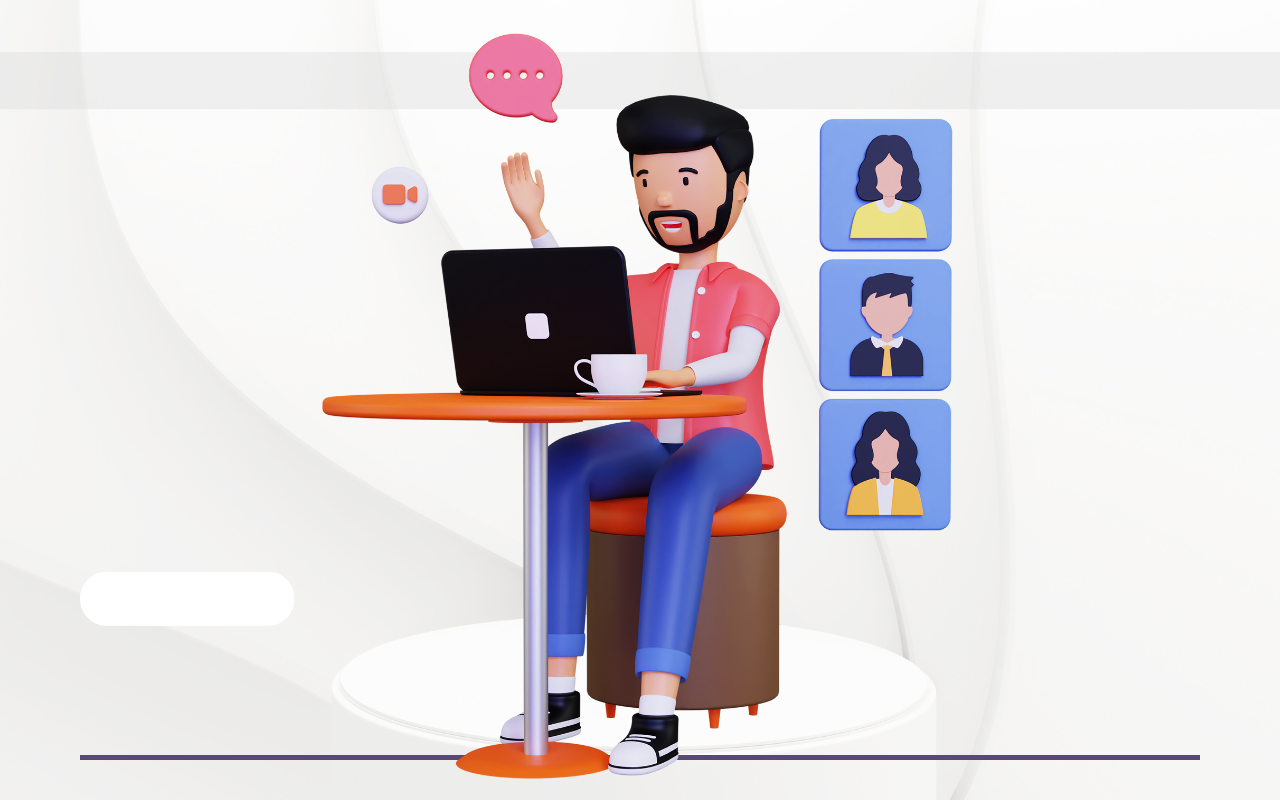 Why Choose Bennett Media and Marketing?
Personalized Approach: Your book is one-of-a-kind, and so is our approach. We tailor our services to align with your goals and aspirations.
Experienced Team: Benefit from a team with a passion for literature and a track record of success in author support and book promotion.
End-to-End Solutions: From concept to publication, we're with you every step of the way. No need to juggle multiple providers—we streamline the process for you.
Book Exhibit
Showcase your book at premier exhibits tailored to your genre. Capture the attention of publishers and readers with a personalized display.
Book Reviews
Garner authentic and personalized reviews for your book. Highlight its unique qualities to build credibility and connect with readers.
Book Video Trailer
Bring your book to life with a captivating video trailer. Visual storytelling tailored to enthrall and intrigue your potential readers.
Press Release
Generate personalized buzz with a compelling press release. Tailored outreach to media outlets for widespread coverage and visibility.
Radio Interview
Amplify your book through a personalized radio interview. Connect with listeners through a tailored conversation about your literary journey.
Book to Screen
Explore personalized opportunities for your book's adaptation to screen. Consultation and representation for a narrative tailored for film or TV.
Custom-made Website
Establish a unique online presence with a personalized author website. Tailored design and content to showcase your literary brand.
Social Media Campaign
Craft a tailored social media strategy for your book. Elevate your online presence with engaging content and personalized audience connection.
No risk, 30-day money back guarantee!
Starter
Library Of Congress Control Number
Interior Revision - (1) Block of 50 format
Online Worldwide Book Distribution
Complementary Software Copies 5
Complimentary Hardcover Copies (NA)
Barnes & Noble Read instantly
Premium
Library Of Congress Control Number
Interior Revision - (1) Block of 50 format
Editorial Evaluations (N/A)
Online Worldwide Book Distribution
Complementary Software Copies (10)
Complimentary Hardcover Copies (1)
Barnes & Noble Read instantly
Books Ad via Google - 30 Days
Customized Website Setup (NA)
Elite
Library Of Congress Control Number
Interior Revision - (1) Block of 50 format
Online Worldwide Book Distribution
Complementary Software Copies (20)
Complimentary Hardcover Copies (5)
Barnes & Noble Read instantly
Books Ad via Google - 30 Days
I am very satisfied with the services rendered by the fulfillment team that did job in a professional manner and at a fast rate. I would recommend Bennett to my family and friends at 100% competence. Bennett Media and Marketing carried out my order in a prompt and professional manner beating the deadline. The work Bennett they did is up to my standards. They are very dependent company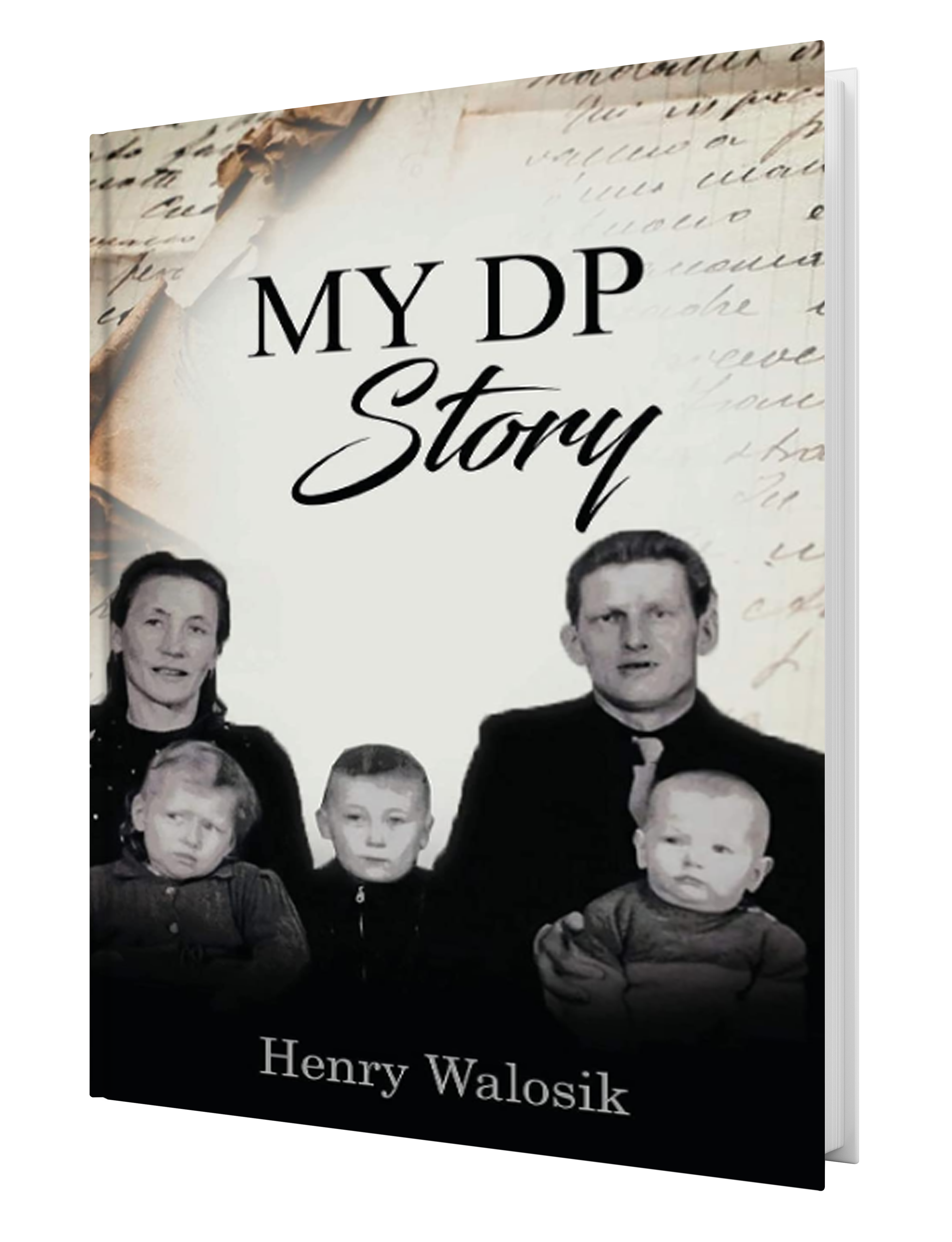 Henry Walosik
Author
I am very please with the quality and art of the book. I want to add that I personally had to read the entire manuscript to make sure the editing was perfect before publishing, editing is very difficult, but I would definitely recommend Bennett Media and Marketing to any author.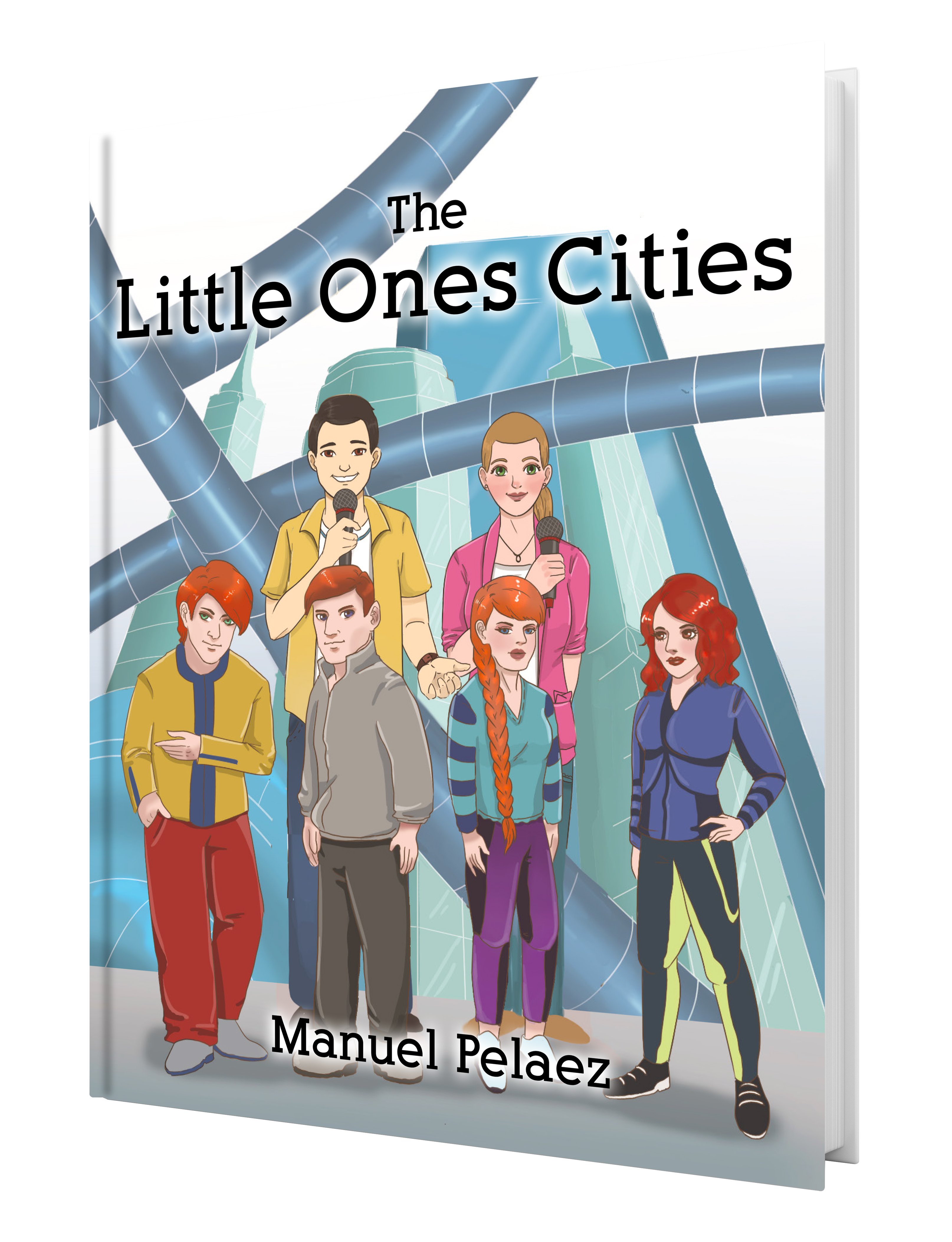 Manuel Pelaez
Author
This being my first time doing something like this. I am pleased with the services and the willingness of Bennett to make it affordable for me. I do appreciate them for their professionalism in helping me to navigate these uncharted waters for me. This is my first rodeo in having my book considered for Traditional Publishing! The time that Bennett took to guide me through every step of the process I am most grateful I would have been lost indeed trying to do this on my own! Even if my book is not picked up, I am grateful for the experience I have with Bennett Media and marketing. Thank you!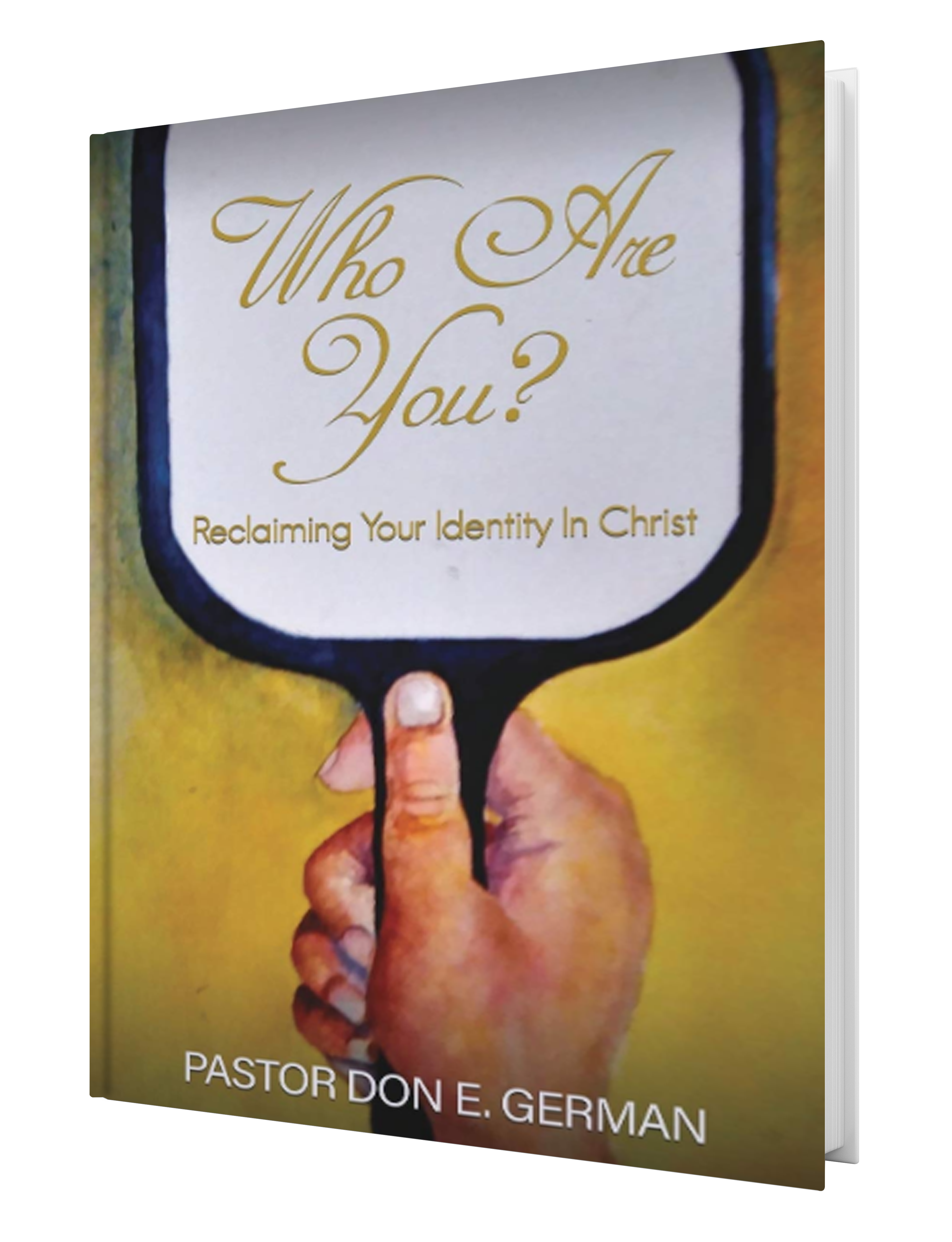 Pastor Don German
Author
Any indie author with a book who believes is ready to be sold. Bennett Media and marketing is an excellent choice for all of your publishing and marketing needs. They helped me every step of the way with great customer service ande a clear marketing plan for my two books.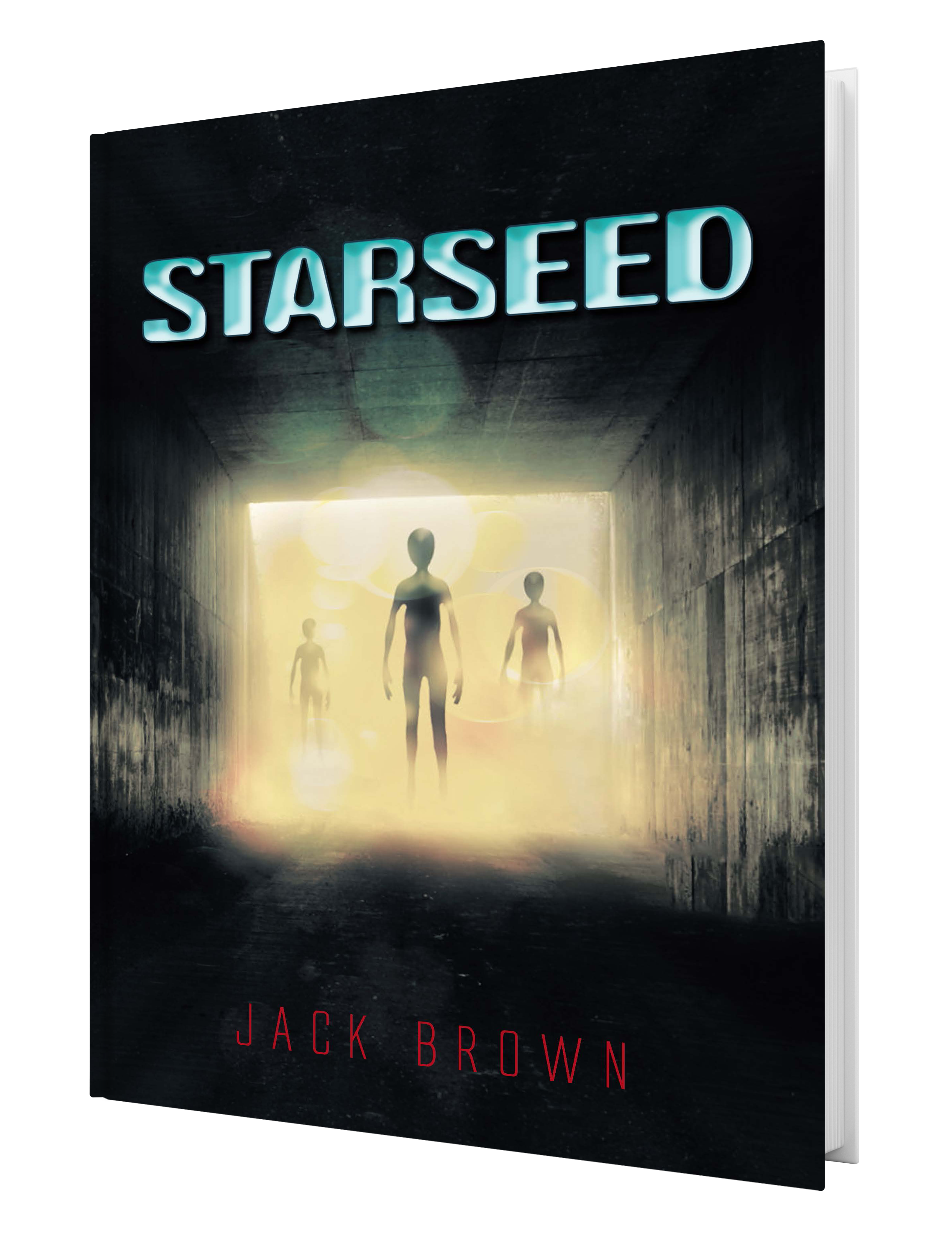 Jack Brown
Author
Everybody at Bennett Media and marketing has been kind, helpful, and friendly. The work done for me so far has exceeded my expectations. I especially thank the Bennett Media Team for being patient when I get too busy to check my email, for helping me fillout the endless forms required for the jobe they does, and for producing great products. I have been very satisfied with what the fulfillment team has produced. It has been accurate and interesting. It has represented my book in the best possible way. Whether it was a film strip, or a book synopsis, it was well done.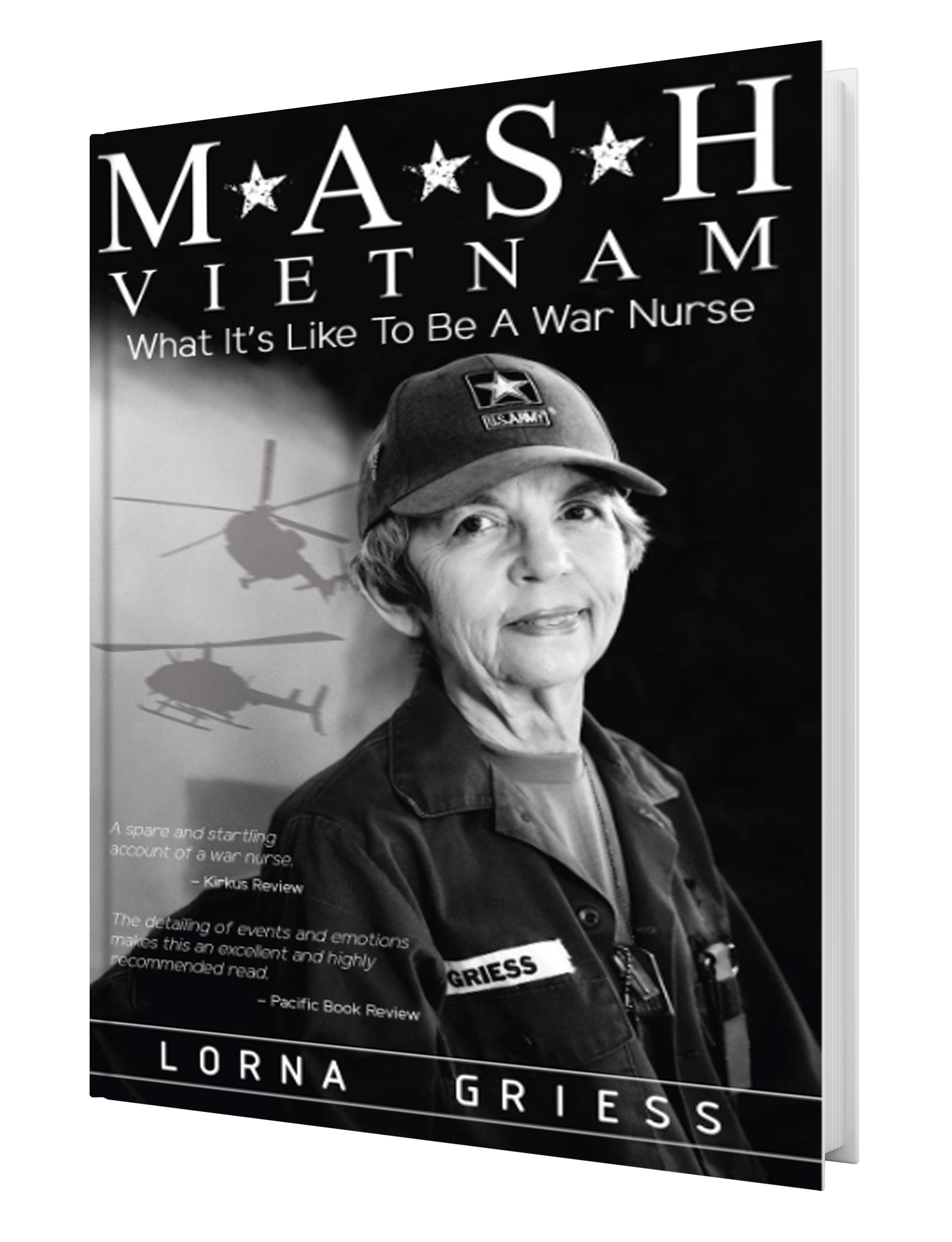 Lorna Griess
Author
I would recommend Bennett Media without hesitation to anyone & everyone. I can't thank Bennett Media enough for everything they did for me. I couldn't have done it myself & I am so grateful for their diligence as well as their experience. They handled every aspect of my publication as well as the media aspects necessary to promote my book which was to me, overwhelming. Thank you so much.
Stella Benson
Author
I'm very much satisfied with Bennett Media and Marketing. On a scale from 0 to 5 (Maximum), I will give you 5. I like very much the structure and ideas of the text you have produced about the contents of my books. (Personal Achievements and Artists in San Miguel and other Stories). I also like very much that in your comments on my books you clearly make reference to key points of characters, pilot and situations. In one phrase the texts that you produce about my books have important value-added that will help them to be acquired by a traditional publishing company. ofcourse, I will recommend you to the people that I know that write a book.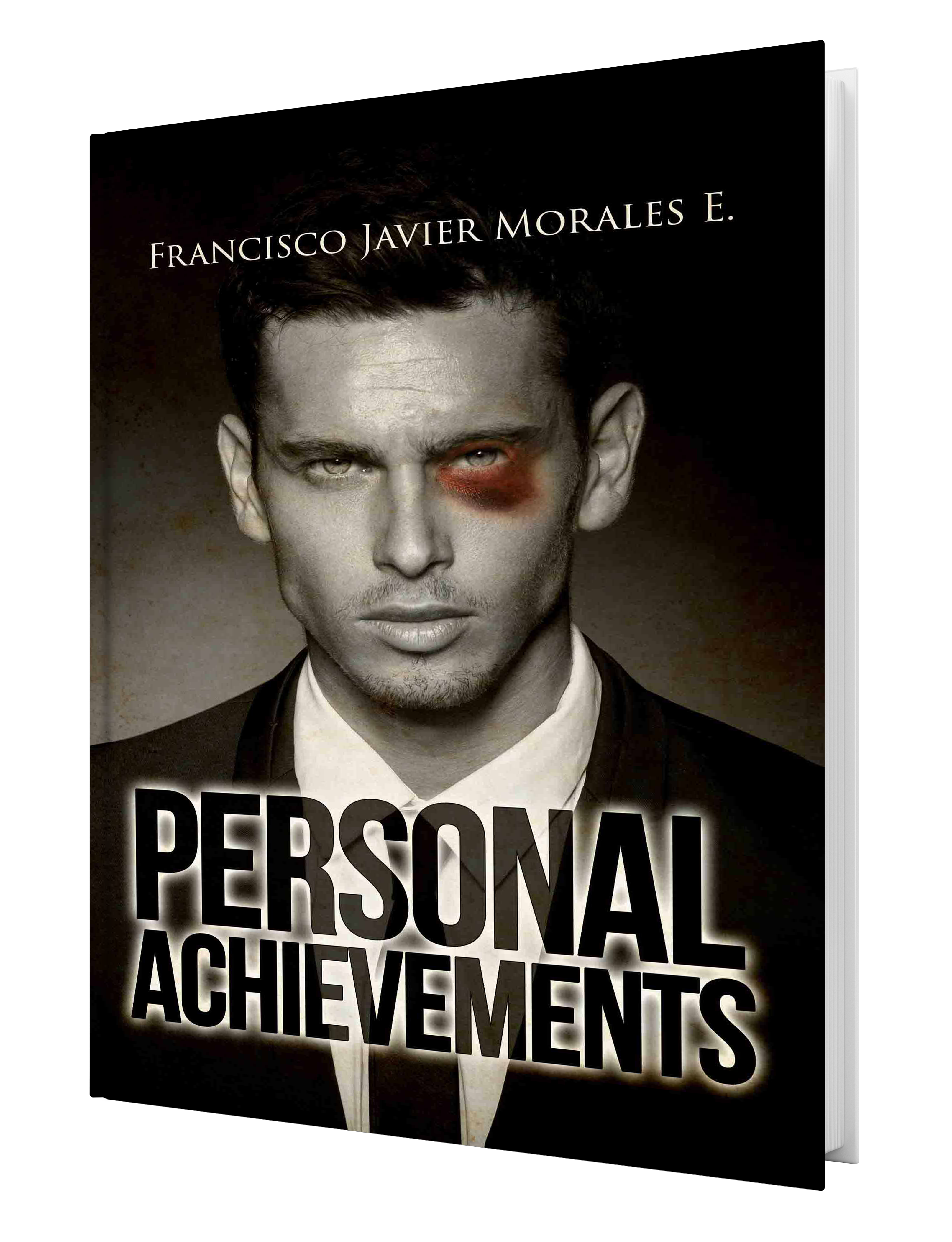 Francisco Javier Morales
Author
First, I would recommend you to the family and friends because I was pleased with the timely fashion in which my book was produced. In addition when I made changes they were done immediately and they followed up with me if what I was asking was not clear. I appreciate your concern that everything was correct. Lastly, Professional, efficient and a pleasure to work with you.
Kim Blackwell
Author
At Bennett Media and Marketing, we understand that sometimes you may have questions or encounter challenges on publishing and marketing your book. Our team is committed to providing you with the support you need.