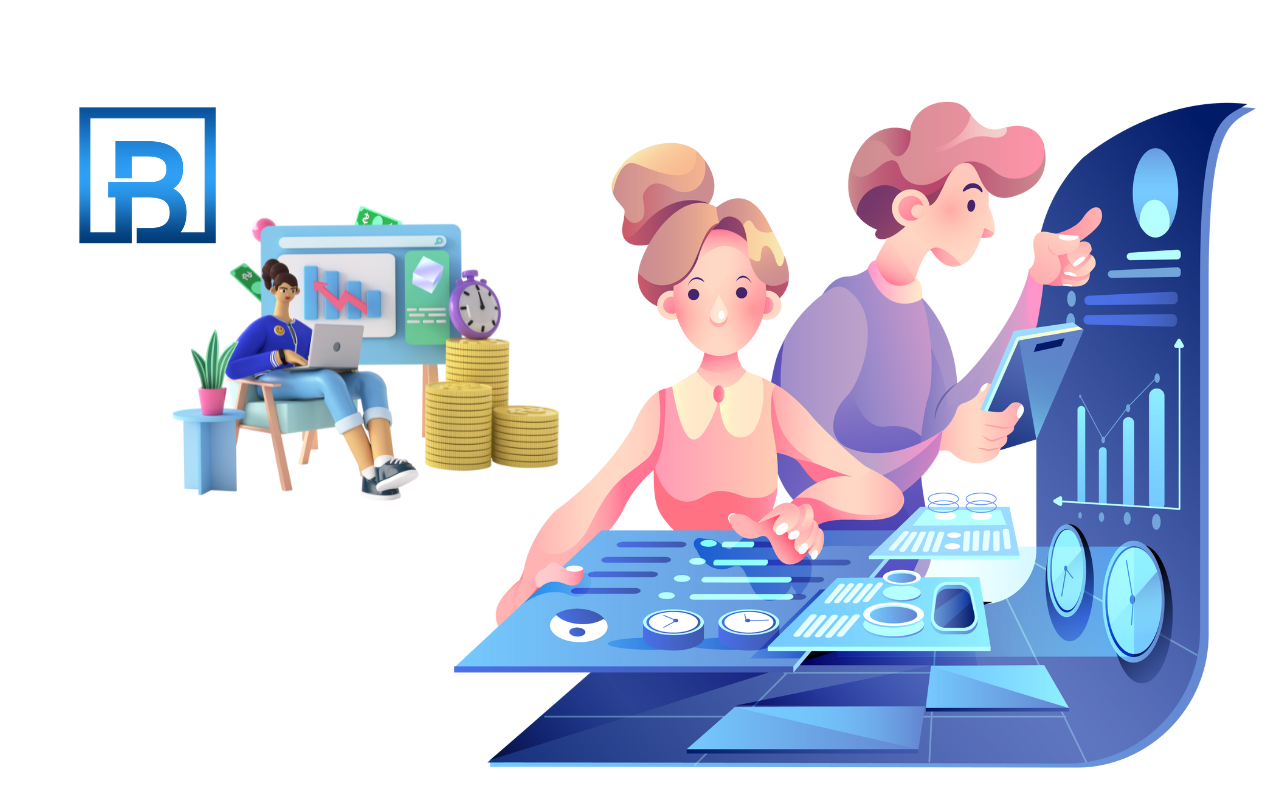 Our plan is simple. Everyone in our team is committed to ensuring that your content is on point with your targeted market. After polishing the content, our in-house fulfillment team will design tailored-fit campaigns aligned to your personal goals and objectives. Then, we will execute every single campaign with real-time management to measure success. After all, success comes from careful planning and execution of ideas with consistency.
We can bring your book into these big names in the industry
Combined
Publishing Experience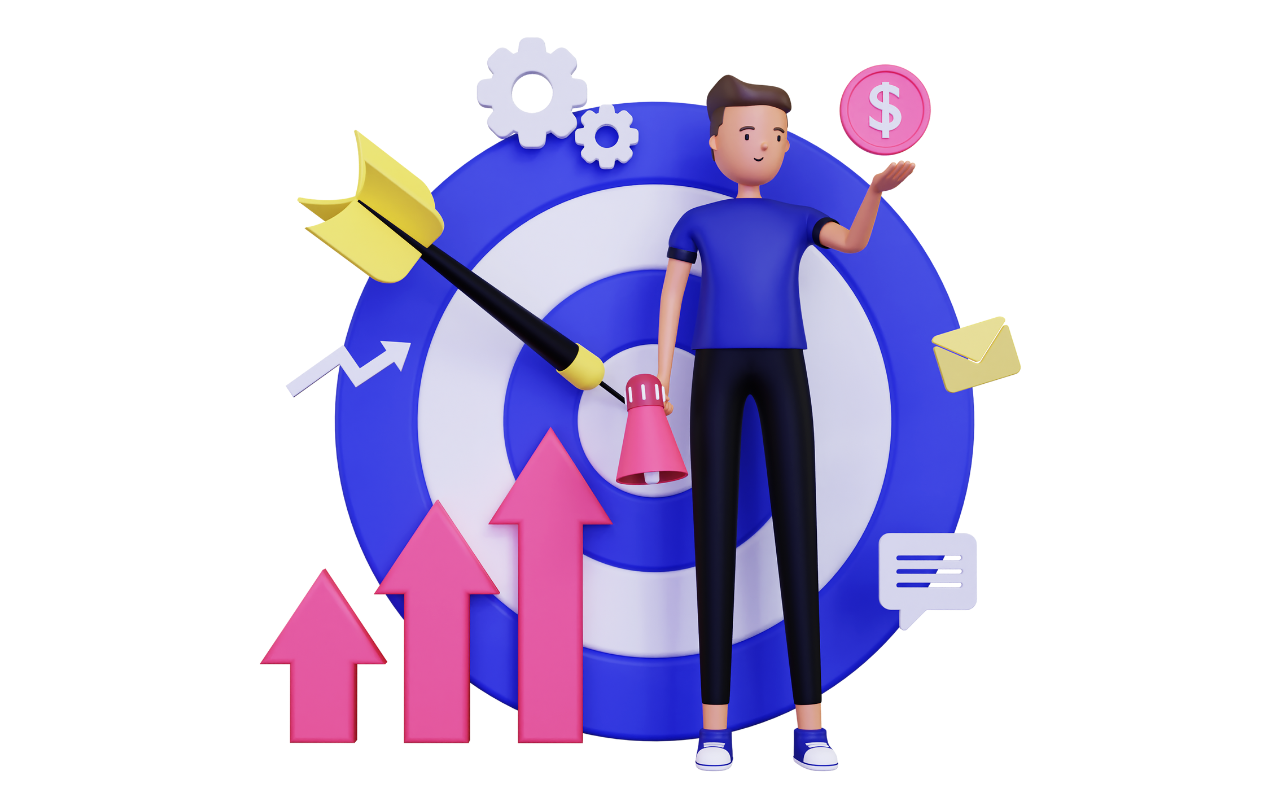 Bennett Media and Marketing is a results-oriented company that incorporates and carry out marketing solutions to drive user engagement which correlates to sales. Bennett Media and Marketing takes two main tasks into considerations when working with its clients.
Branding
Achieving Definite Success.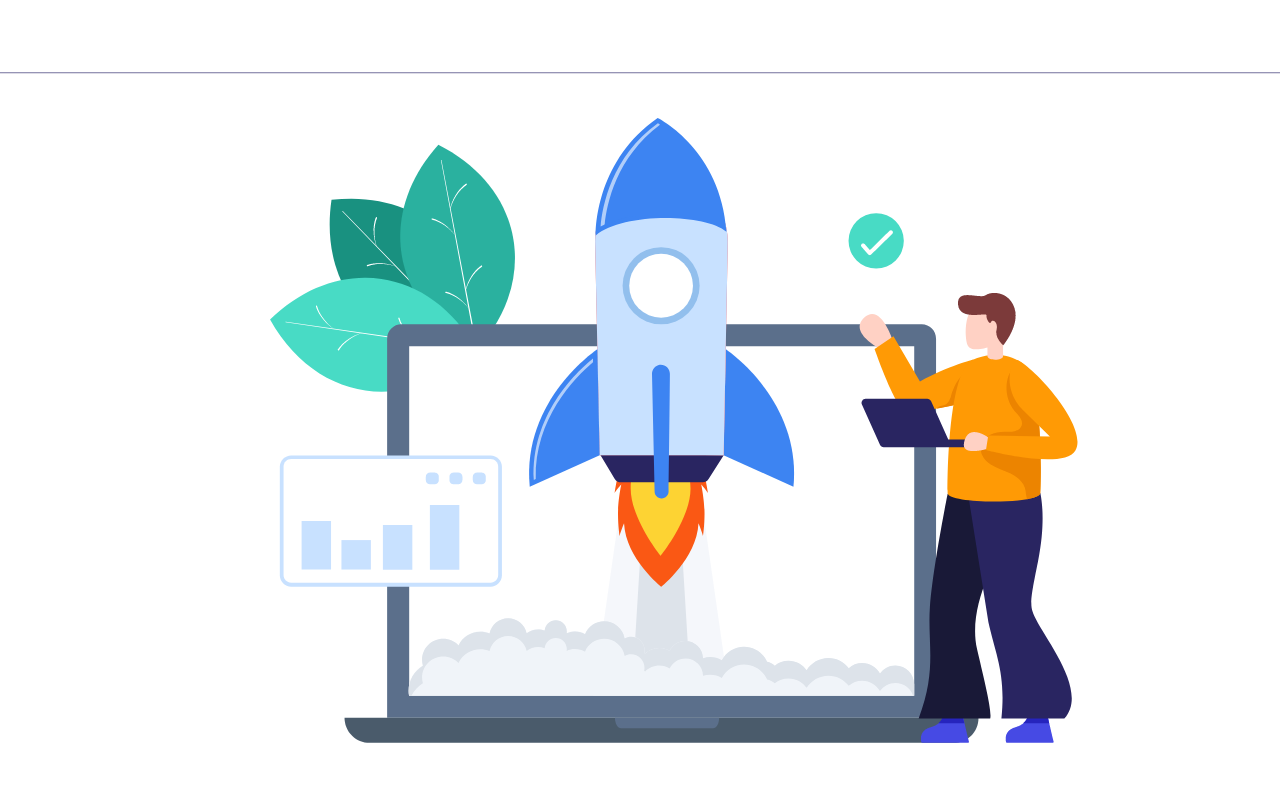 Bennett Media and Marketing was founded with the goal of helping aspiring writers realize their dream of becoming published authors. In the past, authors need to be acquired by Traditional Publishers for their stories to be published. However, this can be a daunting and tedious process. These authors may have to go through series of rejection letters from literary agents and a lot of "No" from publishers without even fulfilling their dreams of having their stories heard. That is when our team came into the picture. We were formed to combat the enigmatic nature of traditional publishing.
Excellence
Striving for exceptional quality, performance, and service.
Integrity
Acting honestly, ethically, and transparently in all business dealings.
Innovation
Encouraging creativity, embracing change, and fostering a culture of continuous improvement.
Teamwork
Promoting collaboration, cooperation, and mutual support among employees.
Get to know the different departments that will work in ensuring the success of your books.
Branding Specialist
Our Branding Specialist provides you different packages and helps you choose the best one that will suite your needs.
Marketing Specialist
Our Marketing Specialist helps you choose appropriate marketing campaigns to reach your target audience.
Finance Team
Finance Representatives collects payments from authors through a secured line.


Design Team
The Design Team works on your cover and interior design request, specifications, or corrections.


Fulfillment Team
They collect all the materials needed for fulfillment and will serve as your point of contact throughout the process.


Editorial Team
Our Editorial Team helps polish your finished book as professionally as possible and make it understandable to the readers.


Customer Support
Our Customer Support Team answers general product and service questions and helps resolve product or services issues.
Data Entry Team
Our Data Entry Team takes care of creating digital files for handwritten or printed manuscripts submitted to us.


At Bennett Media and Marketing, we understand that sometimes you may have questions or encounter challenges on publishing and marketing your book. Our team is committed to providing you with the support you need.